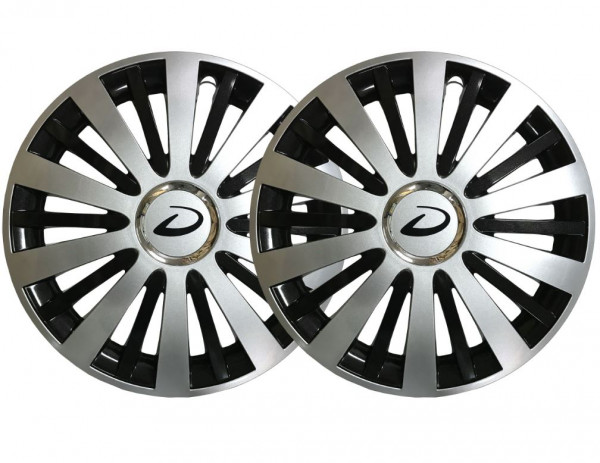 14" wheel trims for caravans
Simply send your noted products with the wishlist function to yourself, friends or your Dethleffs trading partner!

Dethleffs original accessories are not available ex factory, they are only available directly from your Dethleffs licensed dealer. Images shown may be subject to modifications.
Suitable for vehicles manufactured by: Dethleffs
Model range / model: suitable for all Dethleffs caravans
Model years: from 2017
Scope of delivery: 2 units
Size: 14"
Note: Suitable for all Dethleffs caravans with 14" steel wheels
14" wheel trims for caravans
A real eye-catcher
The Dethleffs wheel trims are characterised by their unique and stylish design. The two-colour design is a real eye-catcher for your Dethleffs caravan and upgrades your caravan's look instantly.
■ 2-set for single axle
■ Shock resistant and temperature independant
■ 2-colour 2-component-1-varnish
■ Clear lacquer sealing and Chrome components
■ Easy installation and seamless fit
Write an evaluation
Evaluations will be activated after verification.